La Sombra: back on the touring road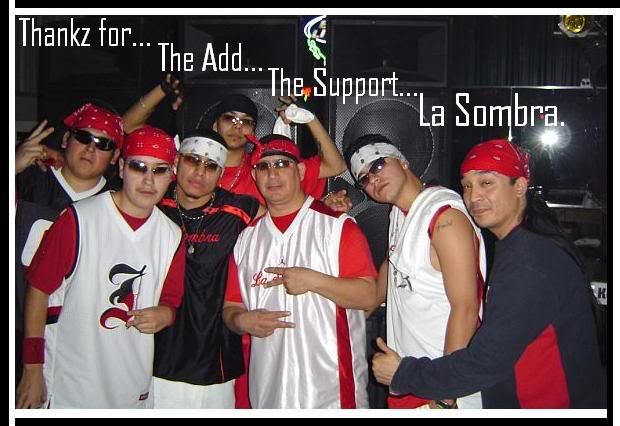 Yes, you can believe it. They are back. Tony Guerrero & La Sombra, big in the mid-90s, return to the touring circuit after quite a few years off.
One big show comes up this Saturday at Hallabaloos
in Houston.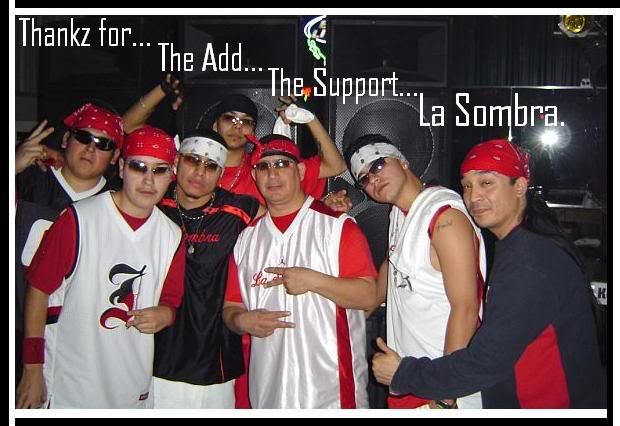 Showtime is 8 p.m. From the club:
"Mikey Mike Promotions invites you out..
MORE: